"People will kill you over time, and how they'll kill you is with tiny, harmless..."
– Dylan Moran (via c-ulo)
From the Pages →
Random plug for my book blog because I'm enjoying producing it at the moment :)
"Everyone you will ever meet knows something you don't."
– Bill Nye (via between-letters)
1 tag
1 tag
"I'm the original bad-ass. I had my first threesome at seven and once I..."
– Noah Puckerman in Glee
"I can't go back to yesterday because I was a different person then."
– Lewis Carroll, Alice in Wonderland (via quotablebookquotes)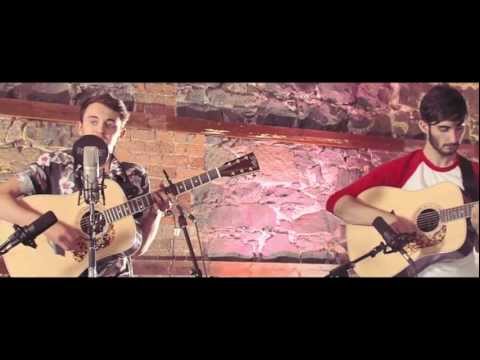 That dreadful moment where you accidentally get rid of a tumblr theme you loved… gahhhhhhh
freols
wordjournal: noun • a time of freedom; a day free from work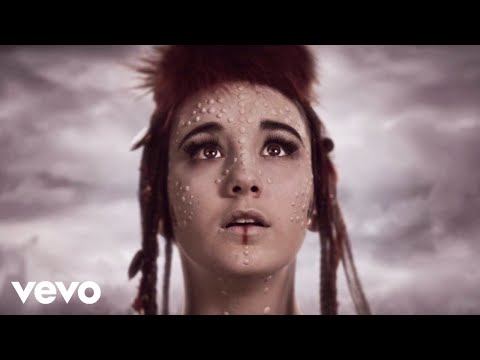 2 tags
Two amazing songs played after each other on Triple J yesterday morning: Purity Ring - Fineshrine The XX - Sunset
3 tags
1 tag
3 tags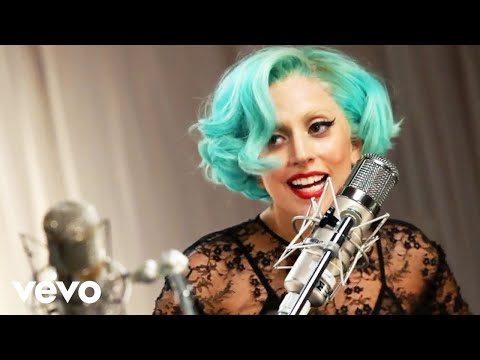 3 tags
7 tags